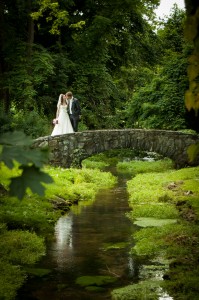 One of the most important days of any person's life aside from their birth is their wedding day, especially for the bride. It is a day of fond memories to be shared with family, friends, and eventually children. One way those memories can be captivated is with wedding photography. And in doing so, you want the best that even years later when celebrating your twenty-fifth wedding anniversary, you can still reminisce with love ones of this special occasion with beautiful wedding photos.
When you choose your wedding photographer, you're not just buying a service, you're investing in memories. That's why you should seek a talented artisan whose style fits your personal vision of the wedding day.
Old Trail Photography specializes in a mix of photography styles because we feel that no one style can truly capture the entire wedding experience. Our wedding photographer offers a mix of photo journalistic style with minimal disruption to you and your guests with a bit of posed and formal shots that gets those "standard" wedding photos that become keepsakes.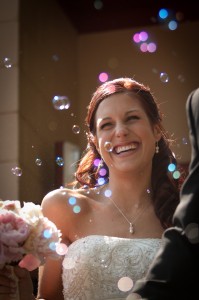 Once the wedding is over, we can also work with you on a "Trash The Dress" shoot that will create a unique keepsake that you'll treasure forever.
From weddings in churches, bed and breakfasts, your home, and destination weddings (something tropical … please :)) our wedding photographer has you covered.
Old Trail Photography accepts ALL couples and does not discriminate. Only requirement is that you have found the love of your life.
Check out our Wedding Portfolio.
Please contact us and we can come up with a package to fit your budget and needs
We are just putting the finishing touches on our Wedding Photography Magazine. Call or email us for a copy of our magazine.